© Katie Pickerell. All rights reserved.
workshops
Coming soon....

Due to the pandemic I have not been able to carry out workshops, however, once social distancing limitations are lifted I have some exciting things instore. Stay tuned for dates and if you have any questions please drop me an email in the contact page

Saturday club

Every second saturday of the month, Saturday club is a place for children ages 5 - 11, from 10 - 12. Come along for a morning of creative play, there will be a guided project alongside an open work station for children who work more independently. Materials and snacks included

Ladies night

A different approach to the classic girls night, at ladies night I will guide you through the process of making your own painting which you can take home and hang with pride in your own home. Come along and grab yourself a glass of sekt, relax, unwind and enjoy a new and wholesome appraoch to Friday nights! Materials, sekt and snacks are included

All workshops will be held at Kunsttanker Leipzig, you can find the webpage by clicking on the button below.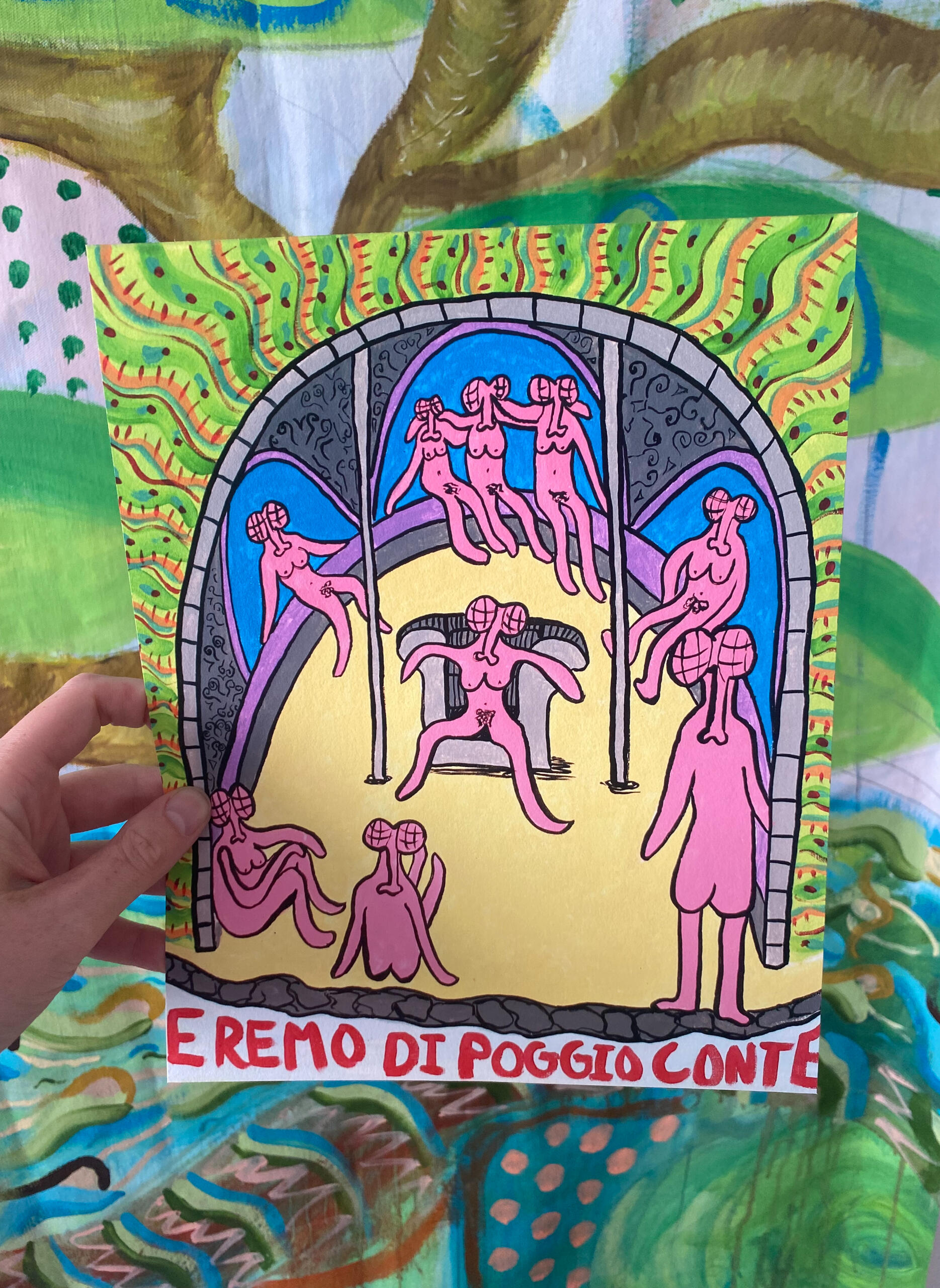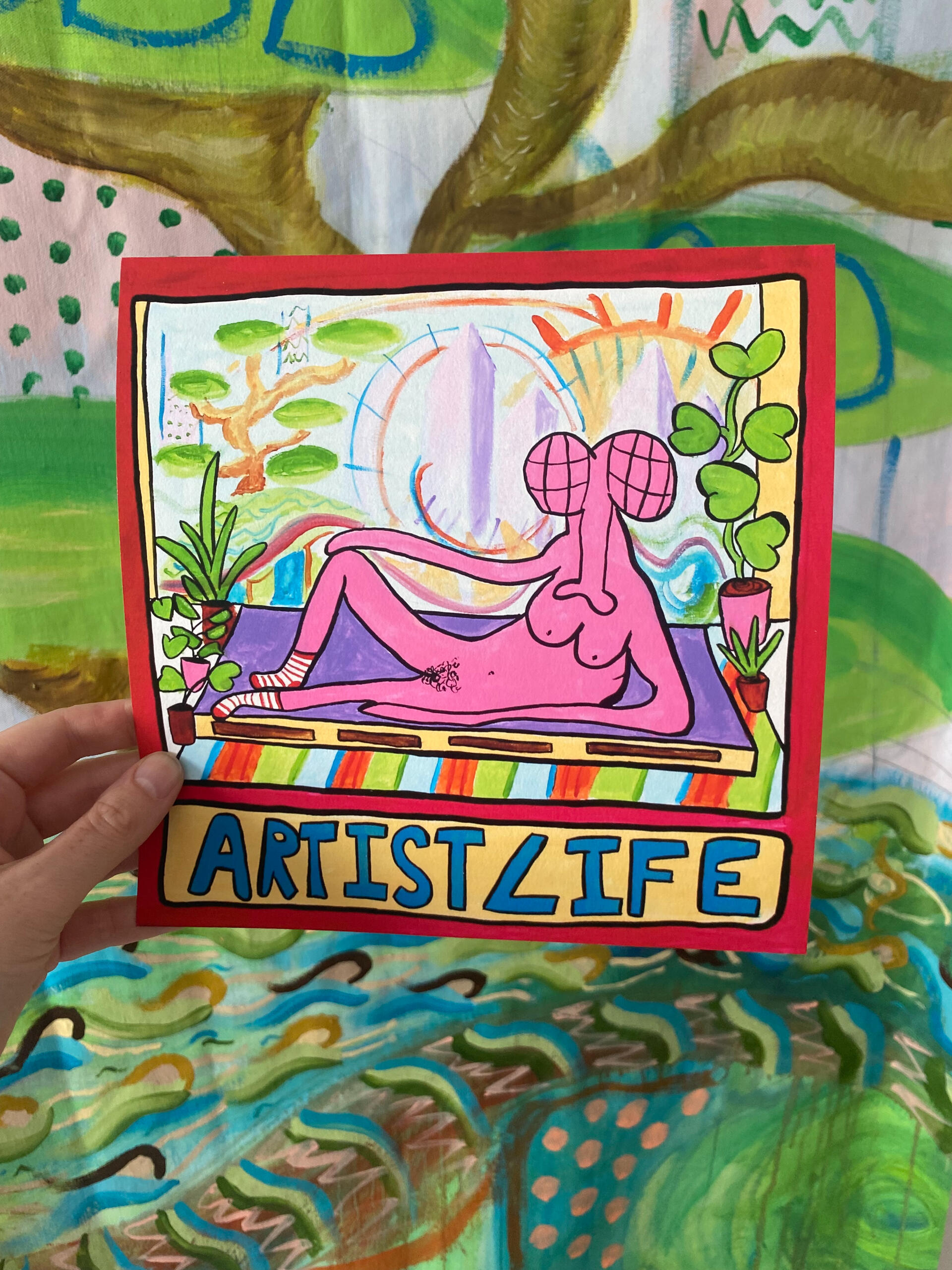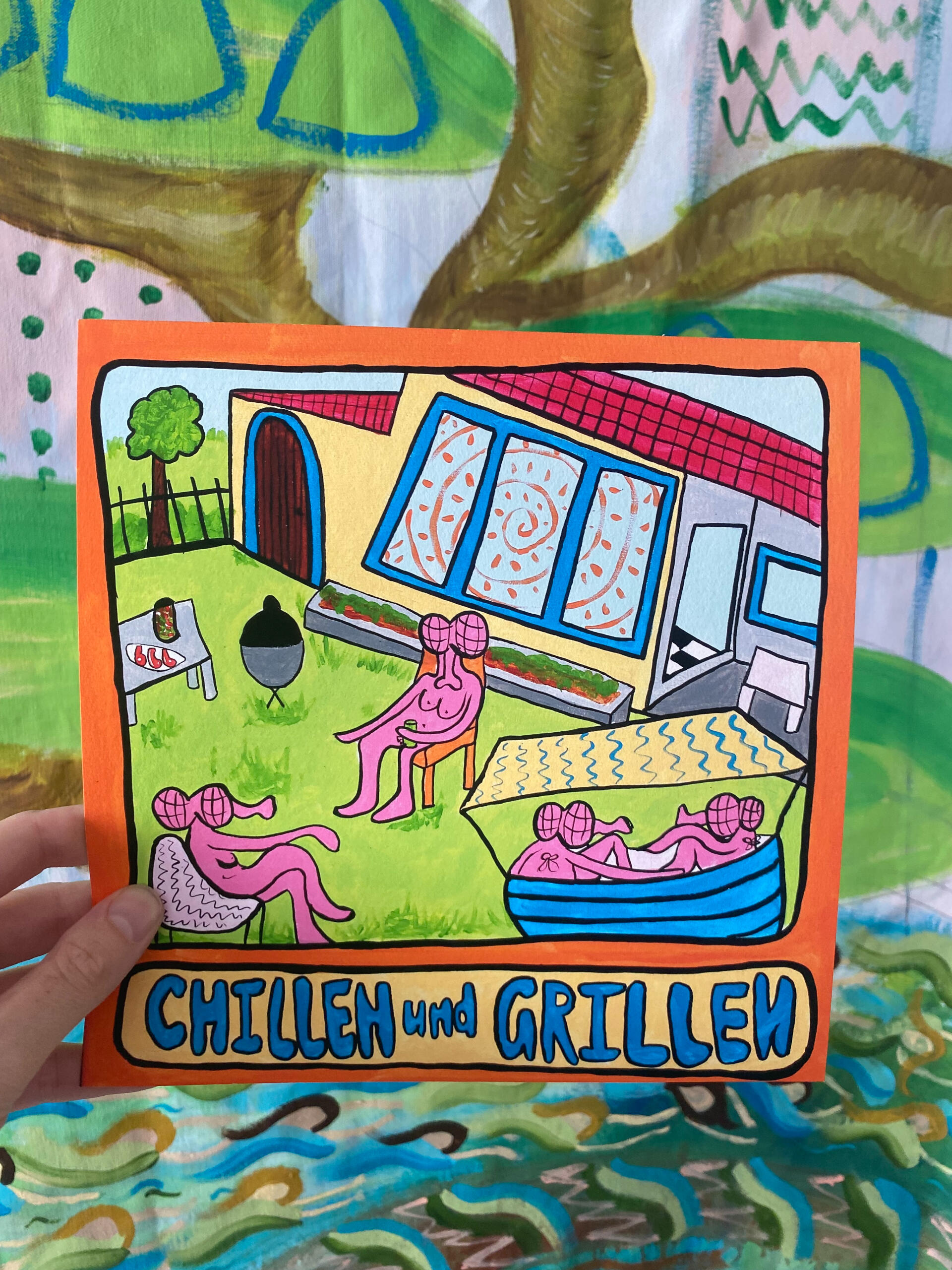 Contact
If you have any questions please do not hesitate to ask and I will get back to you soon as possible. Regarding securing workshop places please confirm here.